The VII International Film Festival for the Animals (Mostra Animal 2017) will take place on November 12th of 2017, from 12:30 pm to 9 pm, at the Cinemateca do Museu de Arte Moderna do Rio de Janeiro. Entrance is free (by arrival order) and the event is going to feature films from Brazil and all over the world.
Where: Cinemateca do Museu de Arte Moderna do Rio de Janeiro - Av. Infante Dom Henrique, 85 - Parque do Flamengo, Rio de Janeiro - RJ, 20021-140
Date: November 12th of 2017
Time: from 12:30 pm to 9 pm
Transfer:  Metrô Cinelândia, from 12 pm to 9:30 pm (at the subway exit in front of Starbucks, street corner between Rua do Passeio and Praça Floriano)
Free Entrance
Fair of products free from animal exploitation.
Check the schedule: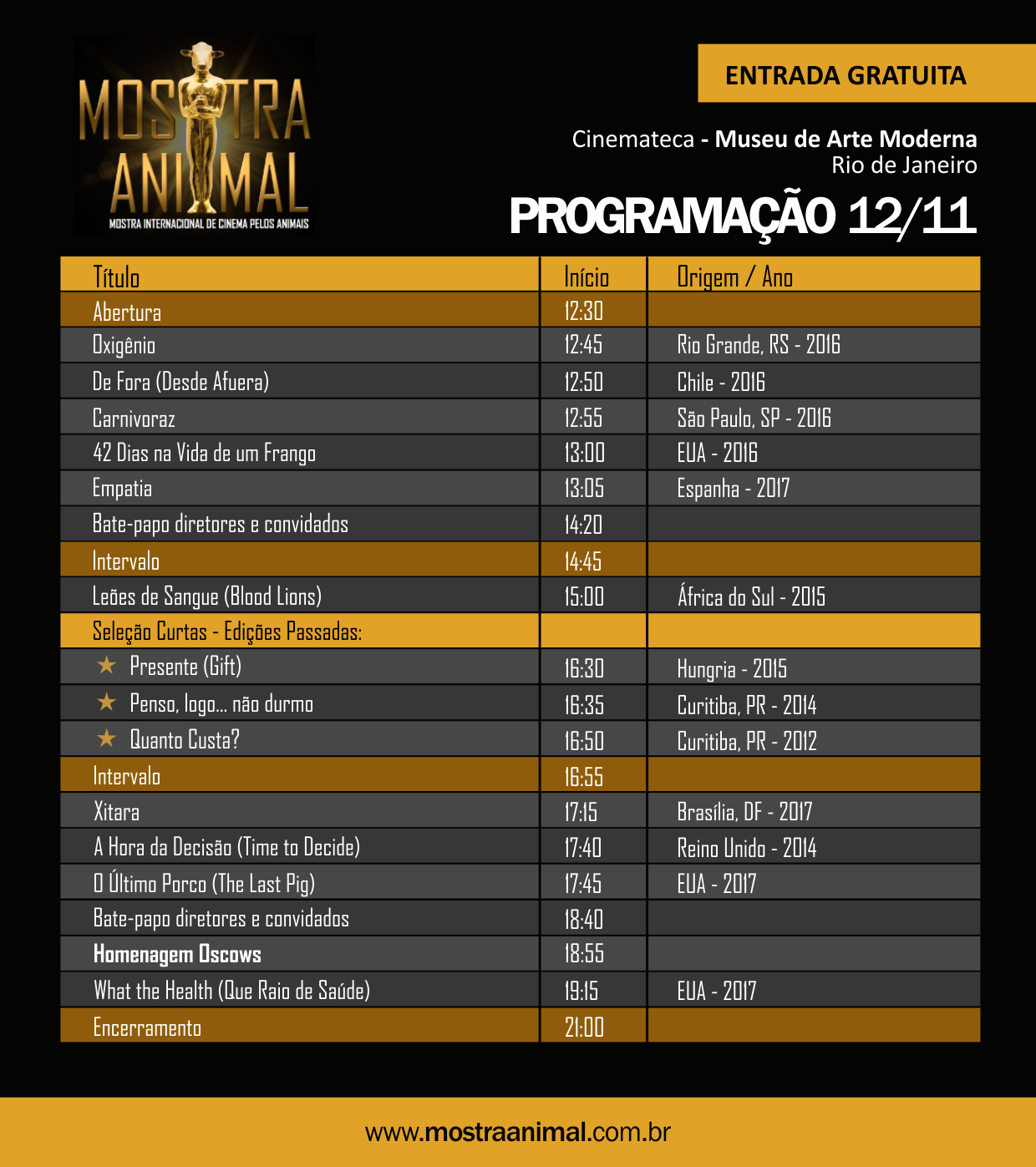 Mostra Animal 2017 Official Selection
FEATURE FILMS
Blood Lions
(South Africa, 2015)
Directed by: Bruce Young, Nich Chevallier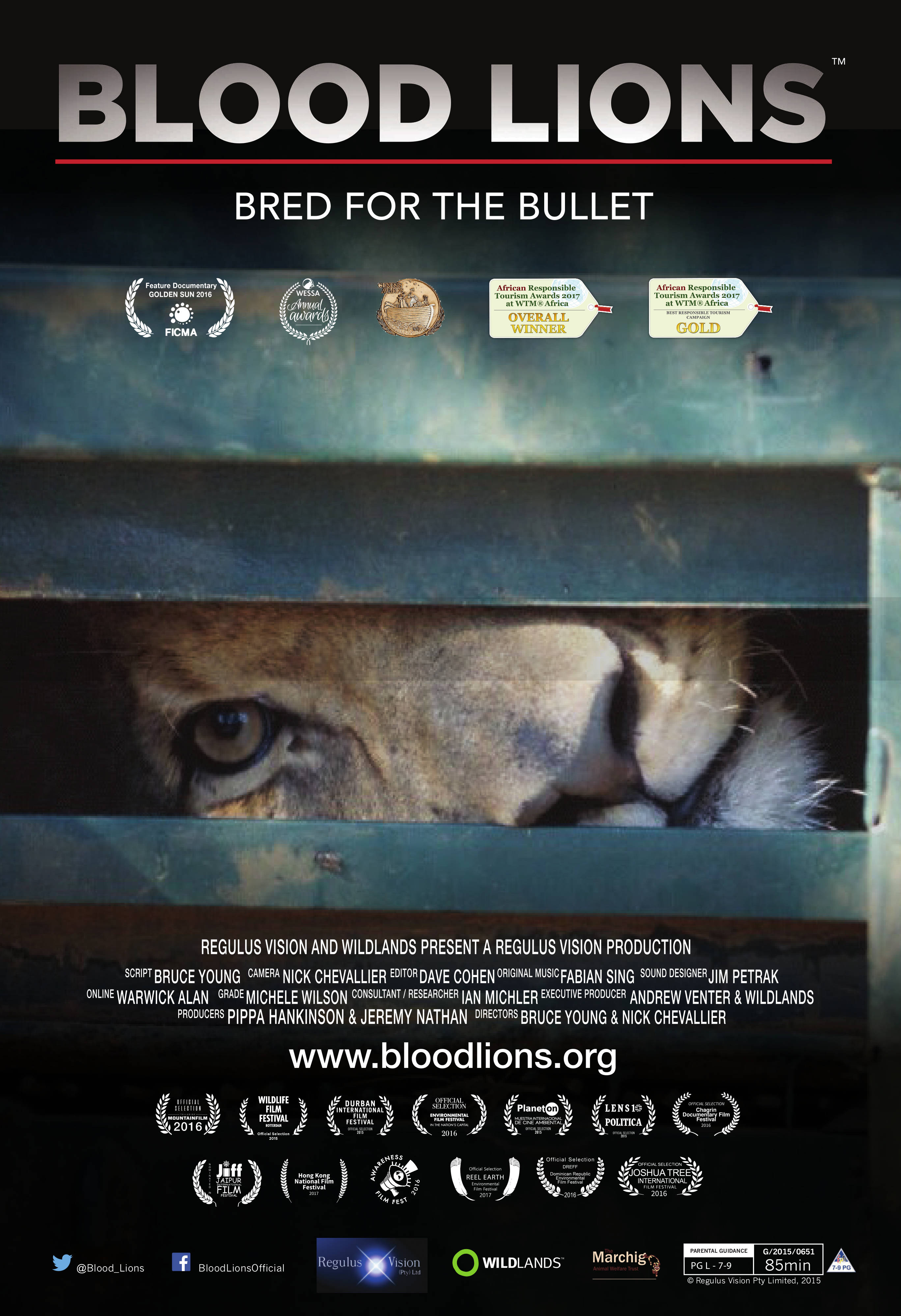 Blood Lions follows internationally acclaimed environmental journalist and safari operator, Ian Michler, onto the breeding farms to witness the results of battery-farmed lions – a stark contrast to their wild cousins.
Aggressive farmers resent his questioning, but the highly profitable commercialization of lions is plain to see – cub petting, volunteer recruitment, lion walking, hunting, and the new lion bone trade are on the increase, and all are being justified under the guise of conservation and research.
Empathy
(Spain, 2017)
Directed by: Ed Antoja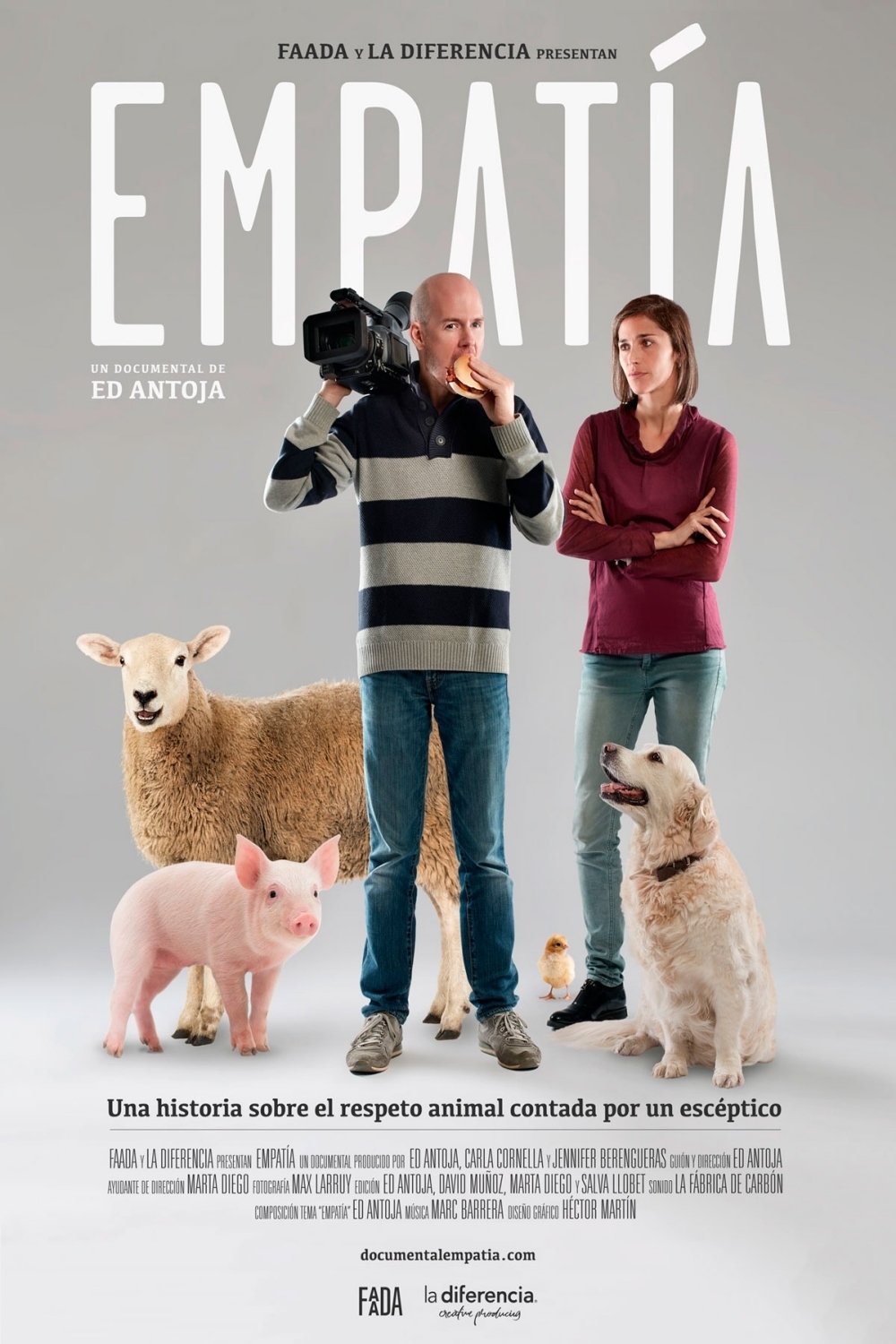 Ed is commissioned to make a documentary intending to change the habits of society that are detrimental to animals. But completely alien to the animal-loving cultura, he will realize that to carry out the project, he must first convince himself. A project that will change his way of living forever. Or perhaps not?
The Last Pig
(USA, 2017)
Directed by: Allison Argo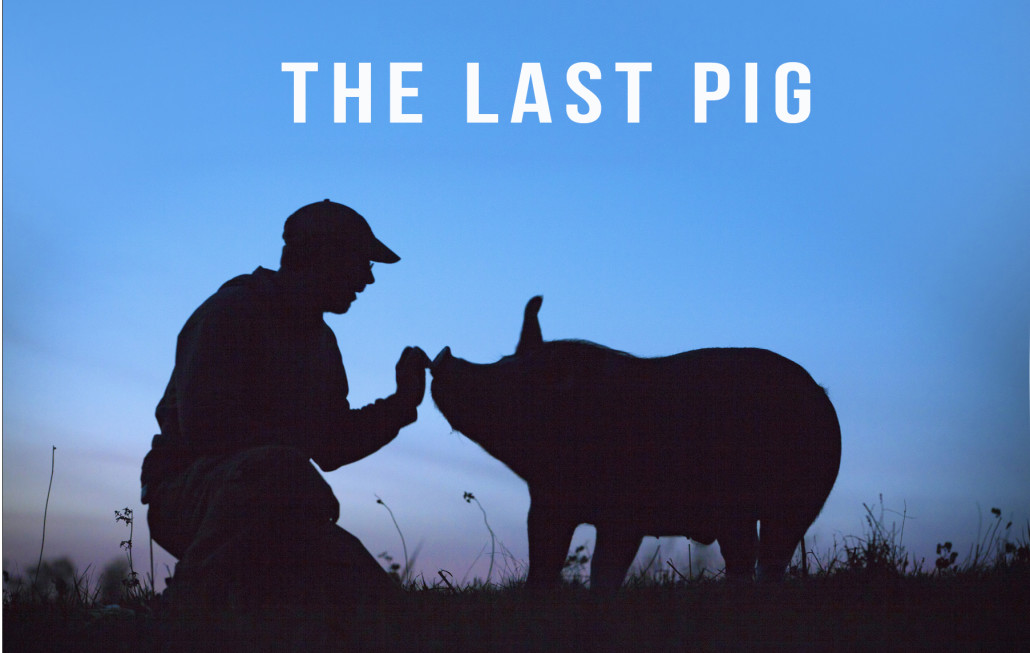 The Last Pig is a lyrical meditation on what it means to be a sentient creature with the power to kill. Deeply immersive, the film follows a pig farmer through his final year of slaughtering pigs. Through sparse, intimate musings, the farmer reveals the growing conflict of a life spent "peddling in death".
What the Health
(USA, 2017)
Directed by: Kip Andersen, Keegan Kuhn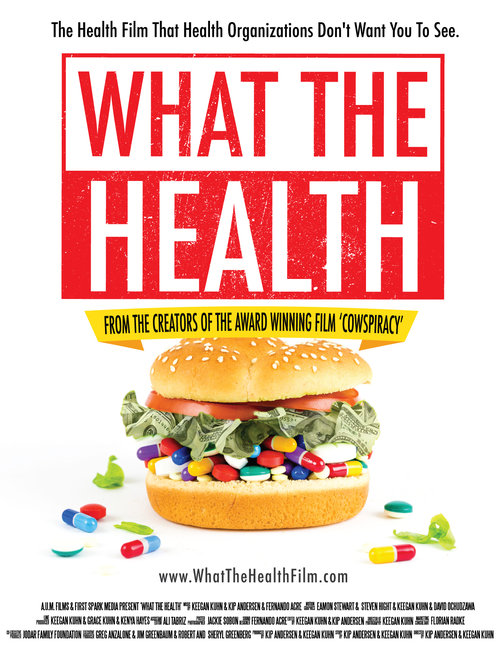 Journey that uncovers the leading causes associated with the world's biggest diseases, and the collusion between big business industries that make Trillions of dollars profiting off of everything . Then shows the secret solution that solves much of the problem, in many ways.
SHORT FILMS
42 Days in the Life of Chickens
(USA, 2016)
Directed by: Jose Valle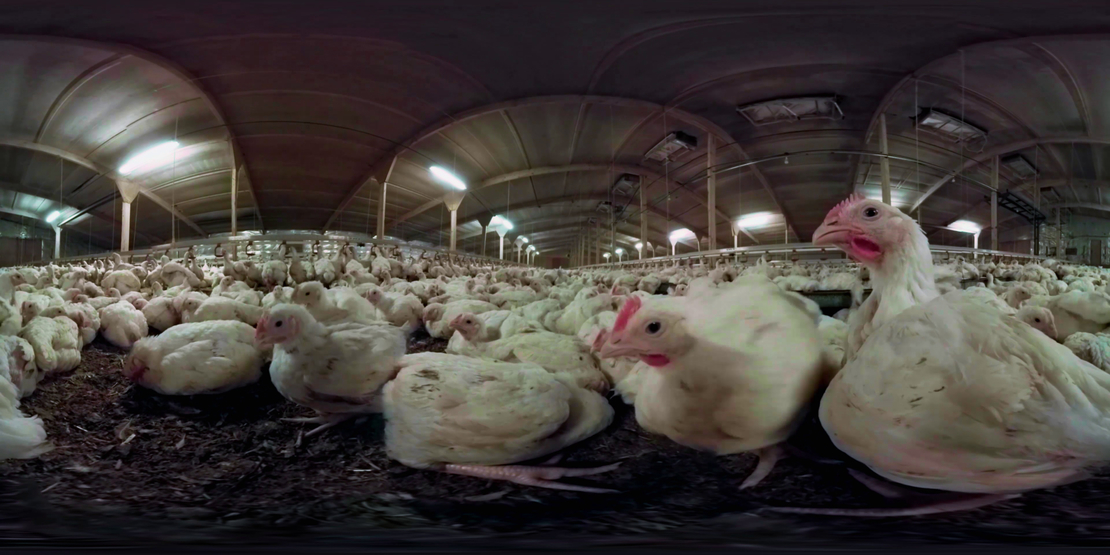 Animal Equality pioneered the use of virtual reality films in the animal protection movement by giving viewers the first immersive 360-degree experience into the hidden world of factory farms and slaughterhouses. Animal Equality's iAnimal 360 series increases people's understanding of where their food comes from and is raising global awareness of the need for greater animal protections and more compassionate choices that are better for people, animals and the environment.
The second (out of three) videos in the iAnimal series is "42 Days", which takes you on an immersive journey through the lives of chickens raised for their meat. It's shown the standard, legal practices of the chicken industry in the US and worldwide, such as how they are kept, their condition due to how they are bred, and the electrified water bath they are dragged through before they are killed.
Carnivoraz
(São Paulo, SP, Brazil, 2016)
Directed by: Raul Vanussi, Priscila Coelho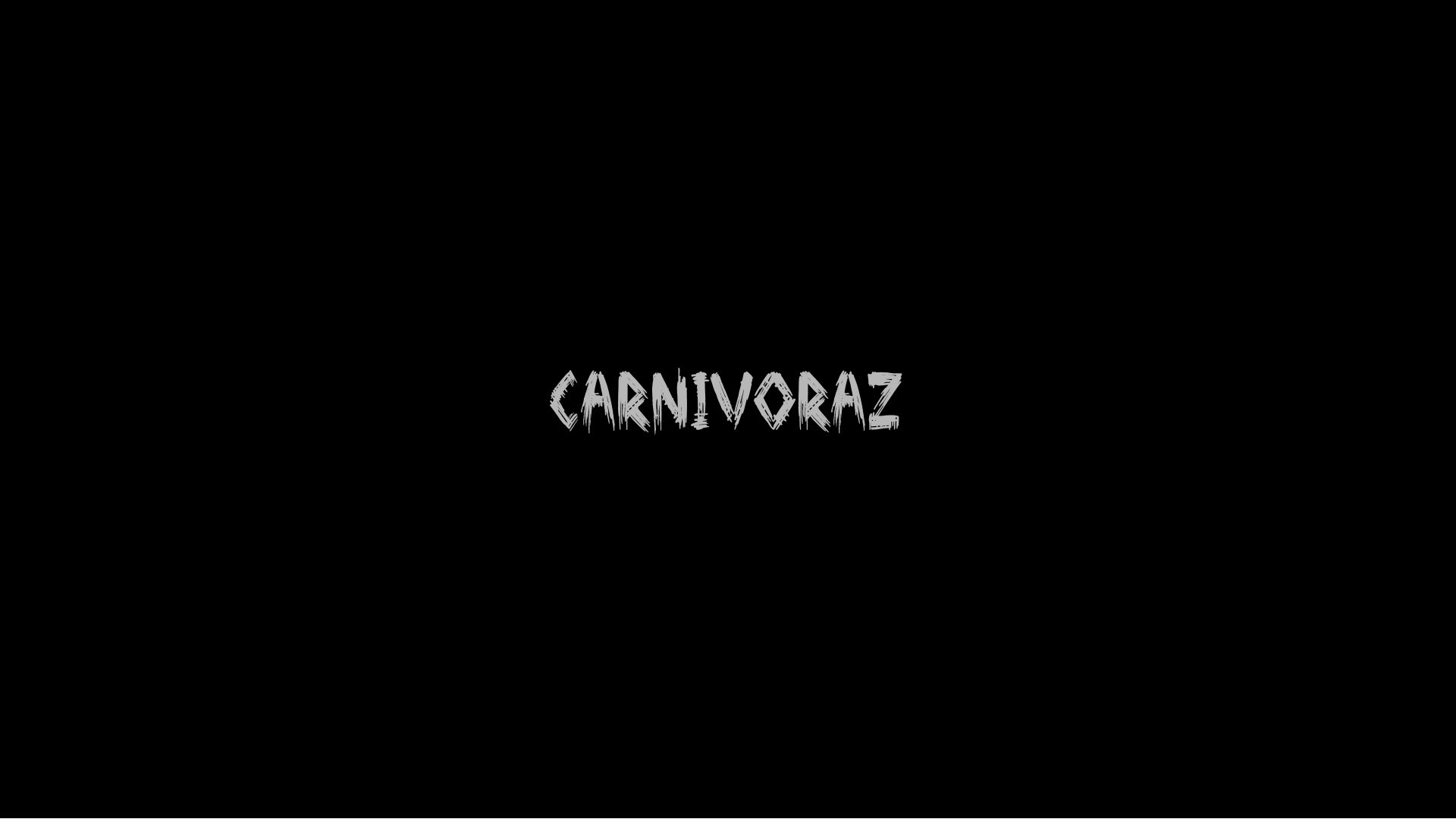 Violence against animals and violation of the right to life is the central theme of this work. Unrestrained desire by consumption paralyzes and blinds us. Political and economic interests trample the most fundamental law of existence: free will.
From Outside (Desde Afuera)
(Chile, 2016)
Directed by: Andrea Guerrero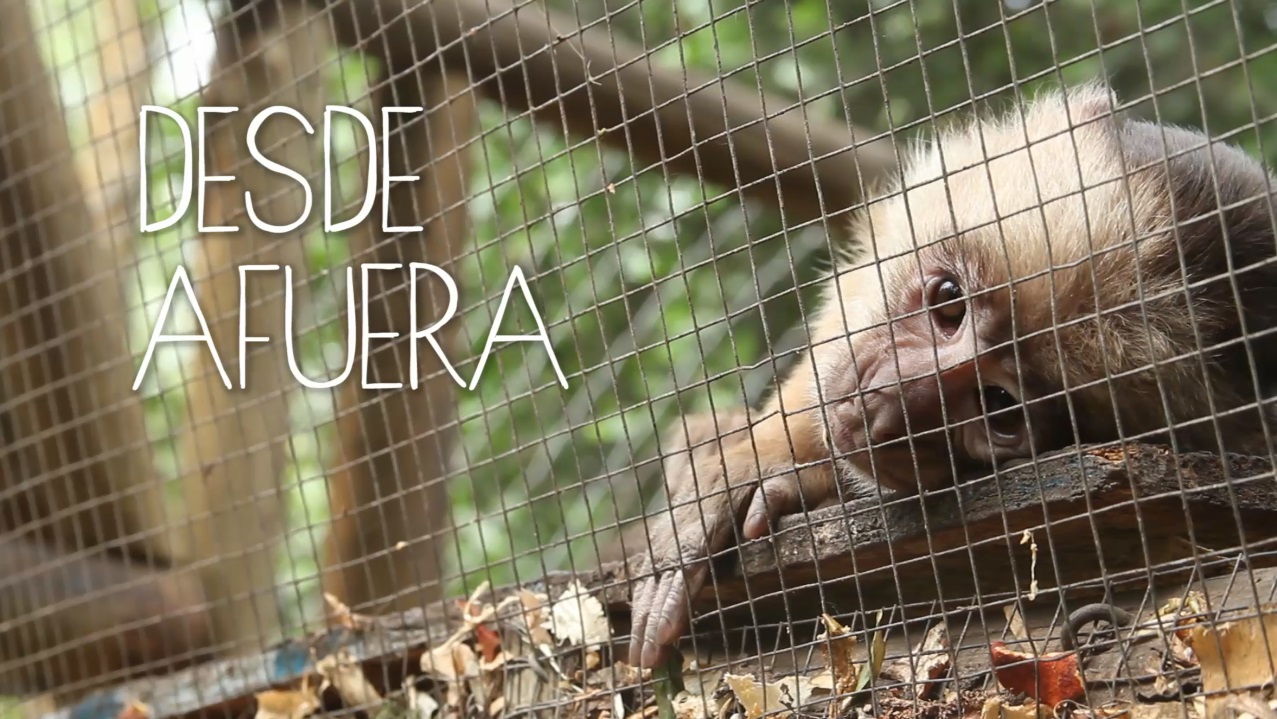 A group of monkeys live in a center, they get disturb whith the visit of strangers. Crazy, restless and mutilated, they calm down when they are alone again. They will never be able to return to their world.
Oxygen (Oxigênio)
(Rio Grande, RS, Brazil, 2016)
Directed by: Cláudio Azevedo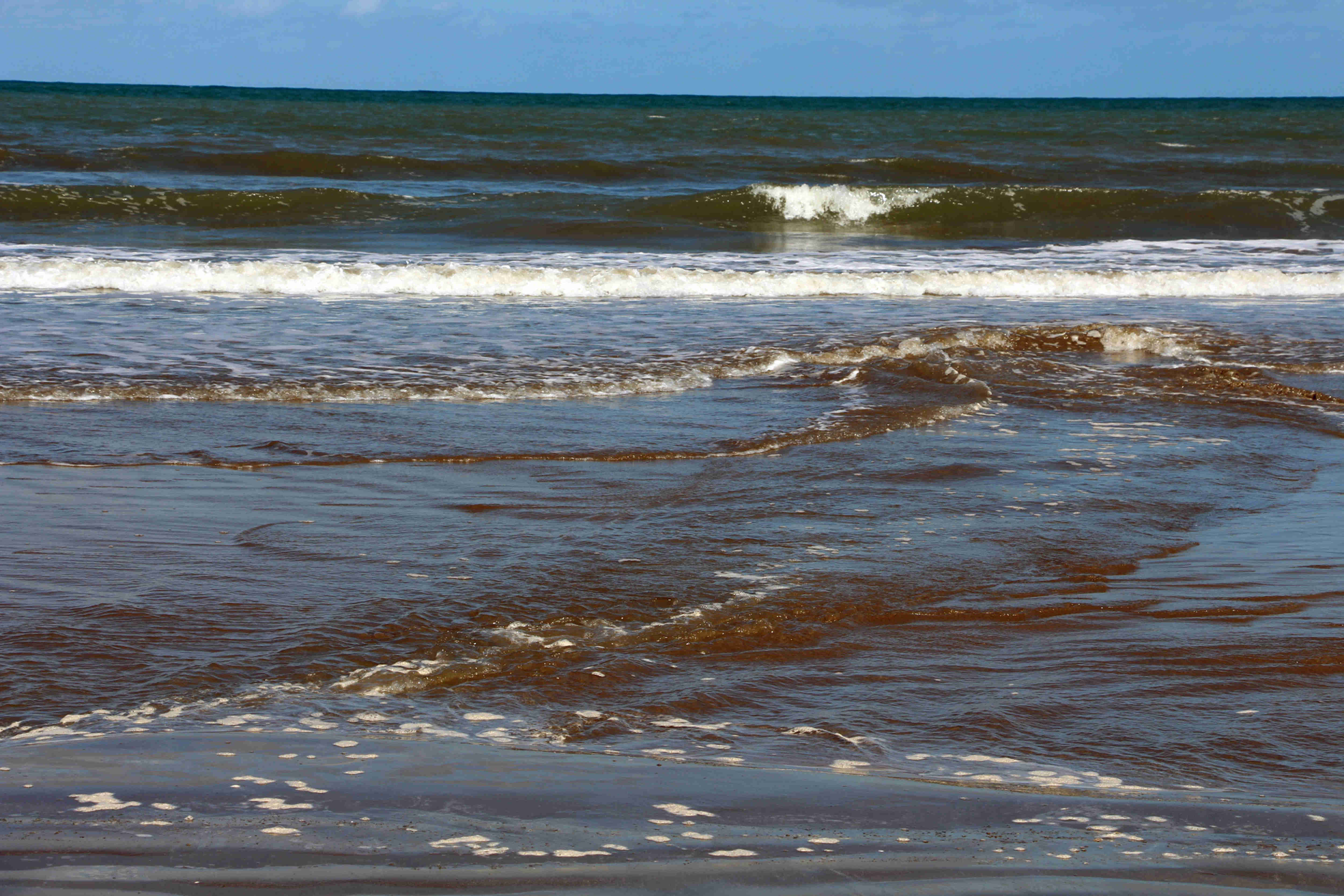 Feelings are particular, difficult to explain, results from experiences. Oxygen aims to trigger a perceptive audiovisual experience capable of promoting the alterity necessary to trigger sensations common to humans and animals of other species and thus to update feelings for an awareness and sensations for more humanity.
Time to Decide
(United Kingdom, 2014)
Directed by: Edward L. Dark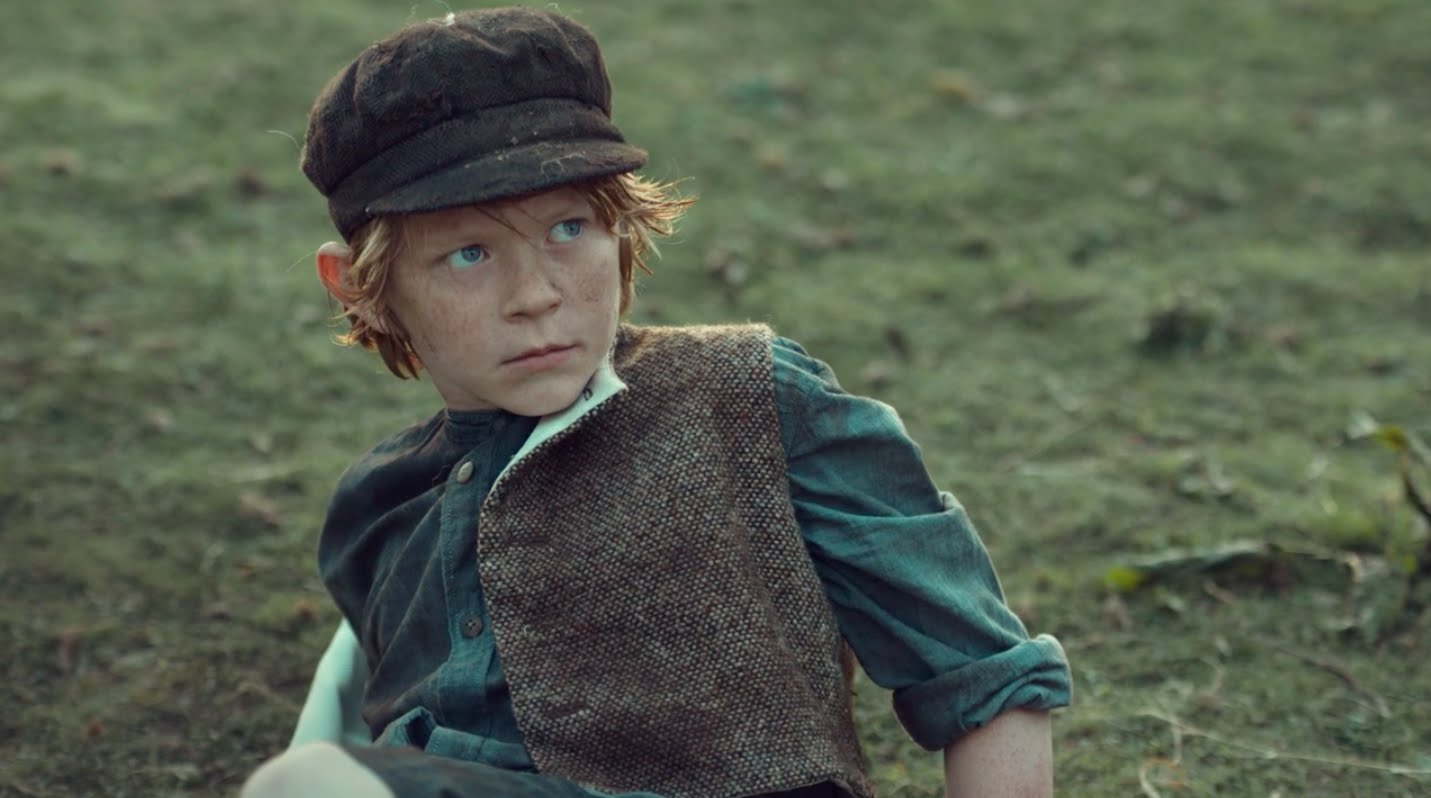 Every generation must make its mind up what injustice and cruelty it will tolerate. The time has come for this generation to decide. It's time to evolve. We need to End the Cage Age.
Xitara
(Brasília, DF, Brazil, 2017)
Directed by: Diana Svintiskas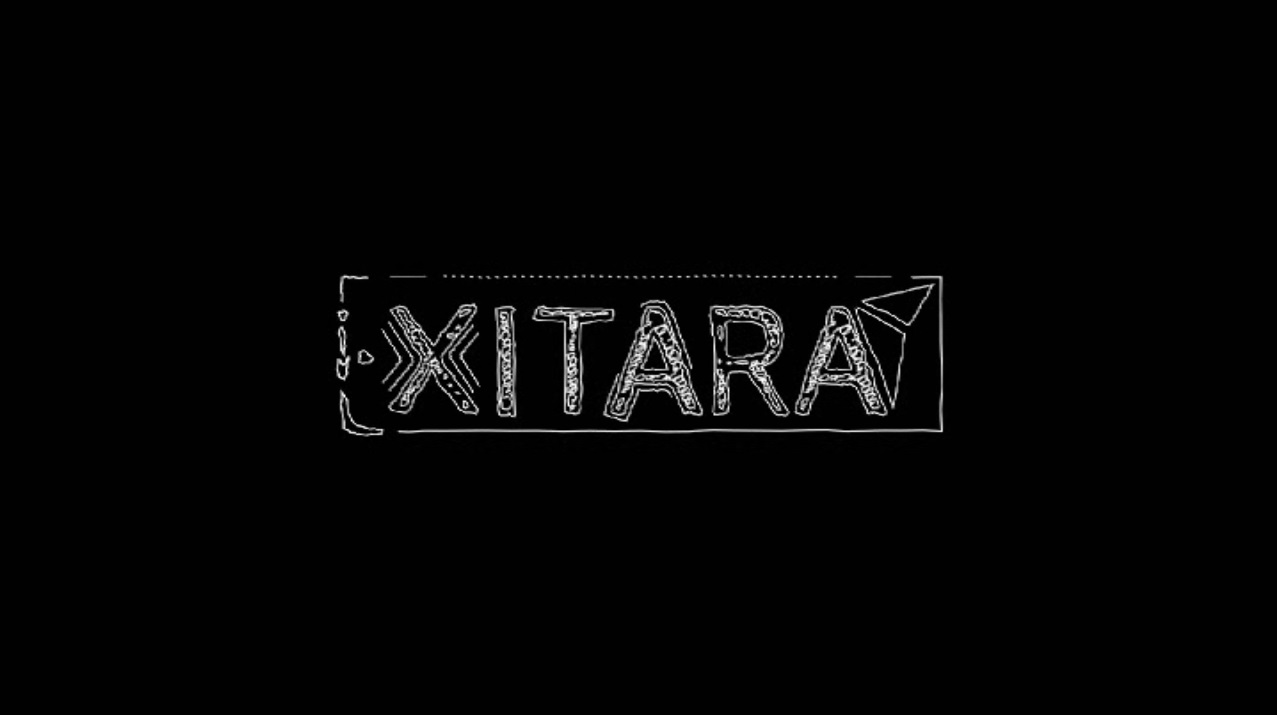 A day in the life of five street-sweepers from Vila Planalto, in Brasília-DF-Brazil, through another look. Meanwhile, a few miles at the National Congress, President Dilma Rousseff is dismissed during the Impeachment process.
SELEÇÃO CURTAS - EDIÇÕES PASSADAS
Gift
(Hungary, 2015)
Directed by: Zsófia Zsemberi

The film tells the story of a new member of a family, with an ending that should not exist, but that, unfortunately, happens daily, making us think about our responsibility.
How Much? (Quanto Custa?)
(Curitiba, PR, Brazil, 2012)
Directed by: Fiori Vonière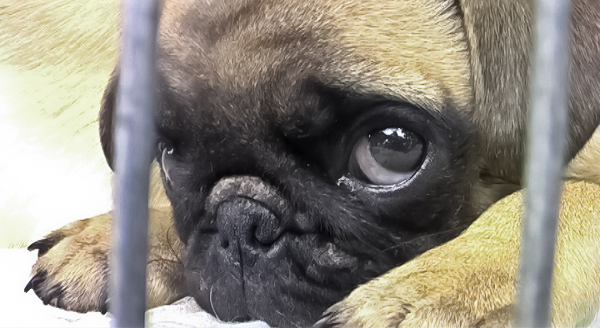 Shaped by the consumer culture, humans consume and dispose of living beings, as they do to any other product.
Think, therefore... I don't sleep (Penso, logo... não durmo)
(Curitiba, PR, Brazil, 2014)
Directed by: Luara Lux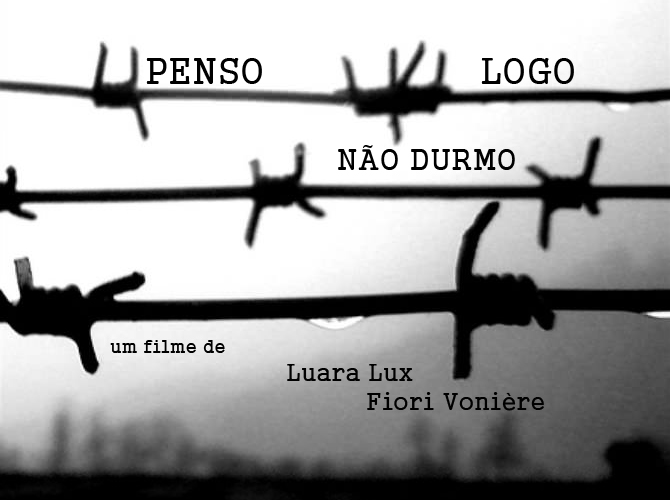 It's difficult to sleep immersed in so much tranquility.